Madrid Best erotic massages. Looking for the best Erotic massage location in Madrid? At Madrid Masajes Callao, you will meet gorgeous women that can arrange a unique massage session for you. The masseuses are ready to change and customize regular erotic massages so that you would fulfil your dreams.
As soon as the session is over, you will think about where to squeeze in the next one in your calendar.
Our wonderful Erotic slide massage therapists do their best to perform a massage that would awaken your senses and refresh both your body and spirit. Gentle touches, the relaxing atmosphere, and two bodies in a sensual skin to skin action. There's no similar experience to the one you'll get at Madrid Masajes Callao.
Feel a slim body sliding against yours and have supreme satisfaction when visiting a body rub session in our studio.
Satisfy your lust for life in Erotic massage spa! Get an unforgettable erotic experience!
Relieve pressure points, relax, and feel extreme arousal like nothing you've ever experienced.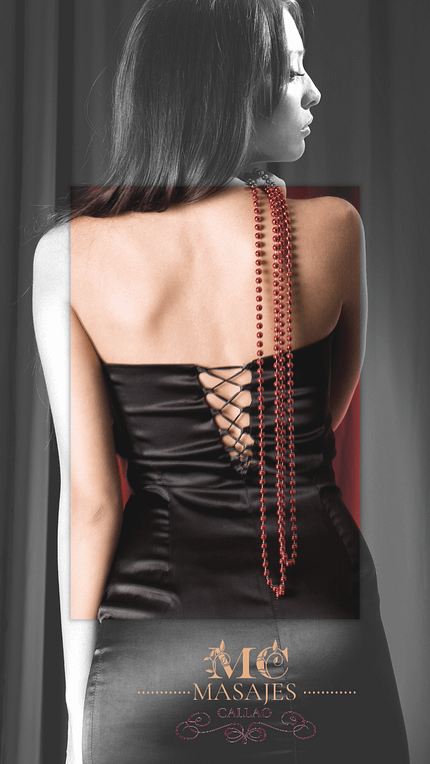 There are three simple steps to get our perfect erotic body massage.
Choose a Masseuse
All our masseuses at Madrid Masajes Callao are gorgeous so this step might be the most difficult for someone who wants to get an erotic Madrid Masajes Callao massage. We only work with girls that have the passion and skills required for massage therapy. They are all so sweet, but they can also be nice or naughty. Everything depends on what turns you on because your please is of highest priority.
Decide on the Type of Massage
Feel free to choose from erotic Madrid Masajes Callao massage services that we provide. Would you go for a traditional erotic massage or a fetish body slide?? Or maybe both of them? It is all up to you. Treat yourself properly and try them all. Couples massage is also an option.
Call us. We're waiting for you
Link HERE and book and appointment.
And remember: Madrid Masajes Callao offer the best price/quality relationship in Madrid.
Do not hesitate, if you are looking for a unique experience and reach new levels of pleasure, contact us and visit us at Callao Massages, your trusted erotic massage center in Madrid, where your pleasure is our goal.
Meet us! We're waiting for you!